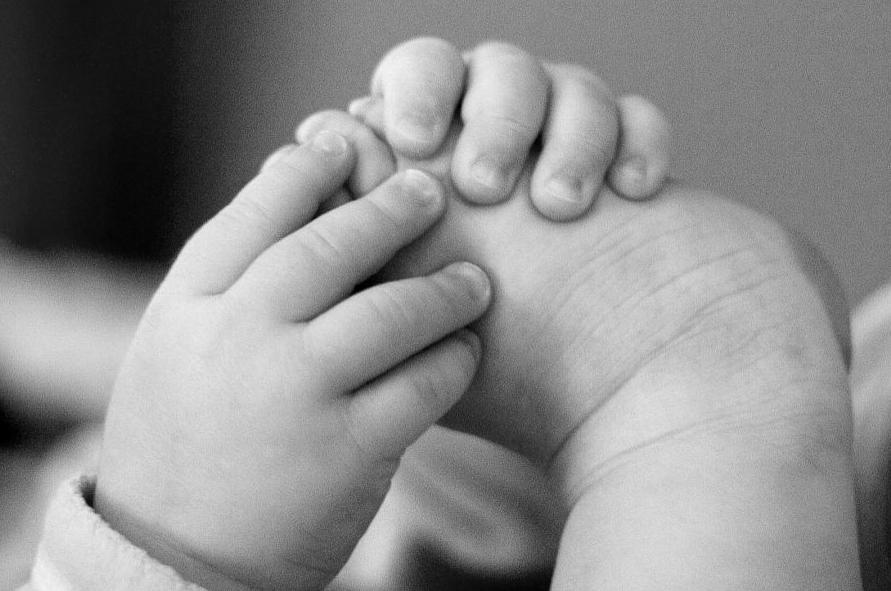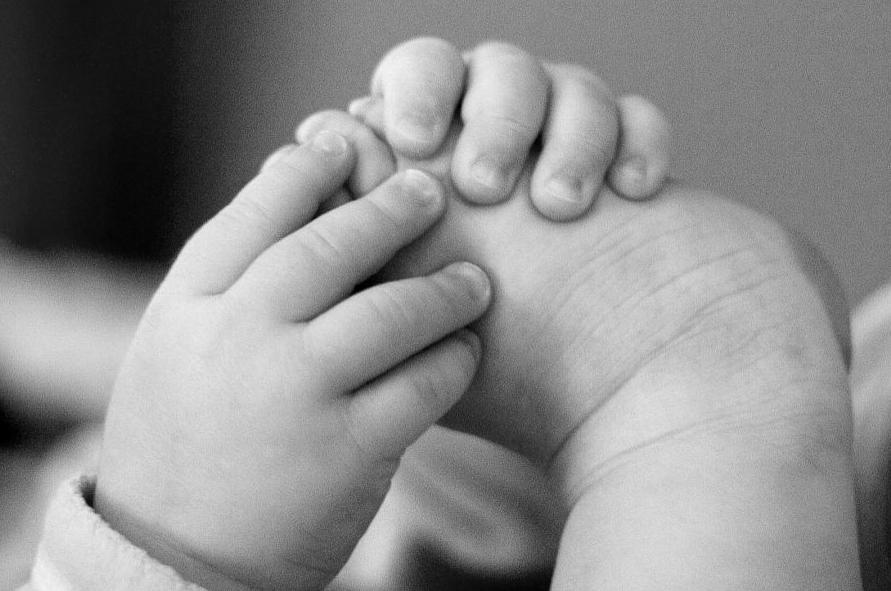 Published: May 19, 2016
Sonia Martínez Morales gynecologist specializes in gynecology and obstetrics in Almería and offers personalized attention and a very kind and polite treatment.
This clinic deals with pregnancy control, in addition to having an assisted reproduction unit to help you in the dream of motherhood / paternity.
Ask for an appointment and inform yourself without obligation.