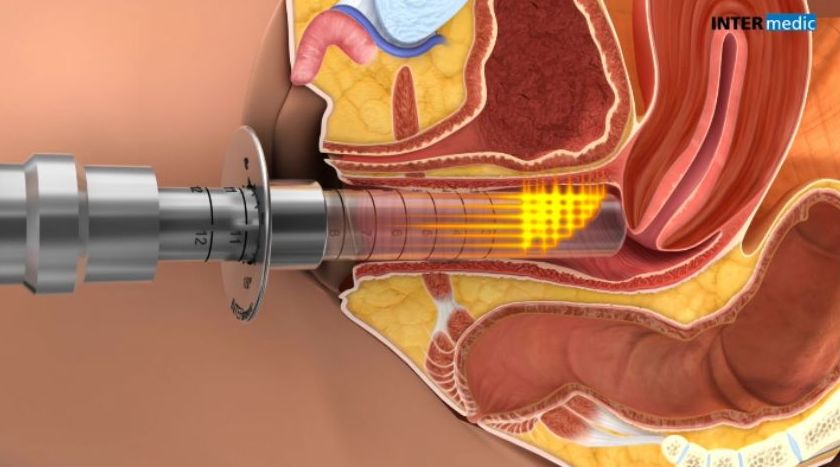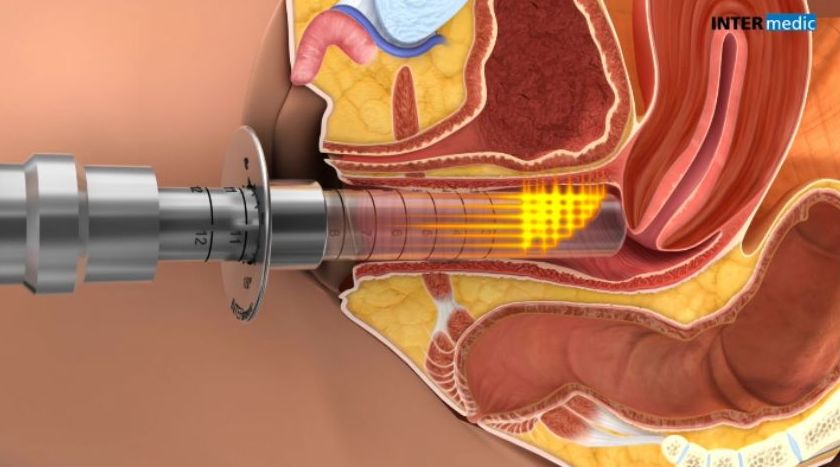 Published: May 20, 2016
INTERmedic introduces a new laser solution for the well-being of the female intimate area: the GyneLase ™ system with fractionated CO2 laser technology. This revolutionary equipment combines the photothermal power of this unique CO2 laser, with the delicacy of treatment needed in an area as sensitive as the interior of the vagina. GyneLase ™ is an effective, safe, risk-free, and non-compliant solution that improves the quality of life for women in whom pregnancy, childbirth or menopause have left a mark.
  - You have Vaginal Dryness ...?
  - Urinary Incontinence ...?
  - Postpartum vaginal changes ...
In 10 minutes it can change your life .....
  - 2 OR 3 SESSIONS WITH 6 WEEKS OF INTERVAL:
1st SESSION 300 € - 2nd SESSION 200 € AND 3rd SESSION (not always necessary) 100 €.